Drossbach started in Germany in 1919. We were one of the original pioneers of the corrugated tubing industry. Today we are one of the world's largest designers and manufacturers of corrugated tubing, corrugating equipment and tooling.
Our customers rely on us for more than quality products.
Our ability to customize components and respond to short-term demand sets us apart from other manufacturers. When you choose Drossbach, you gain access to a responsive, customer-focused team.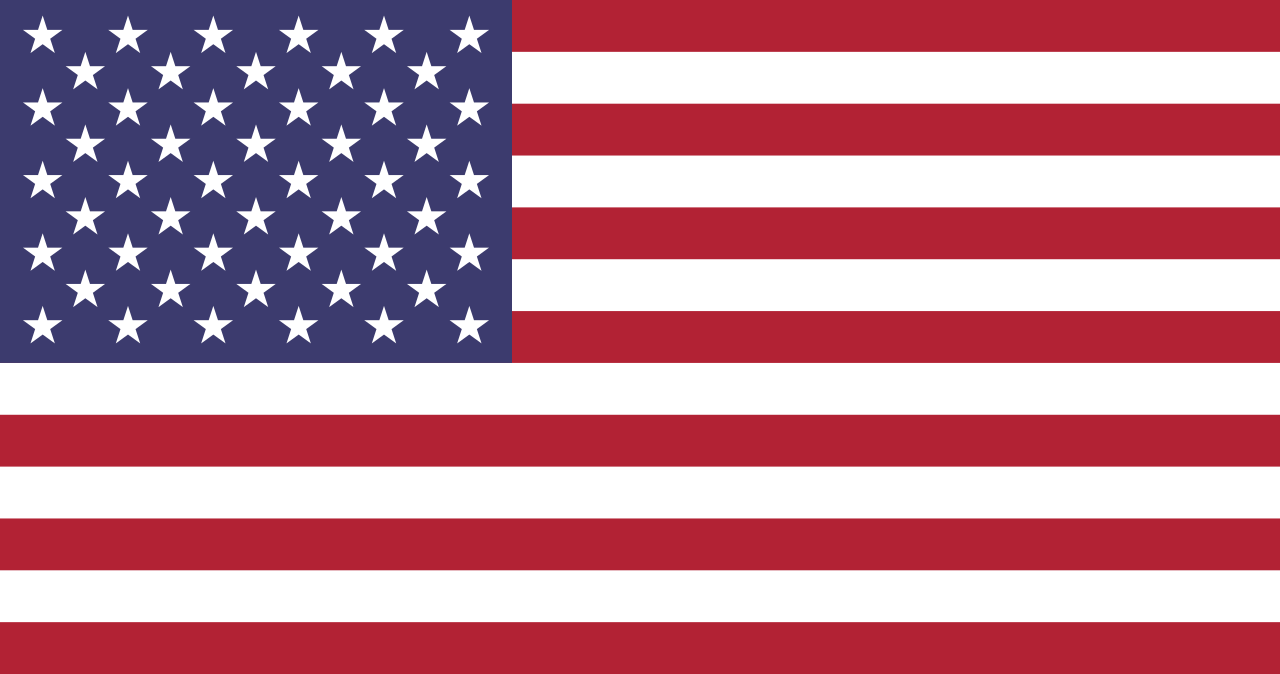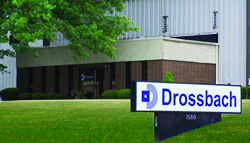 Drossbach Inc.
National Sales and Distribution
1500 Commerce Drive
Stow, Ohio 44224, USA
Phone: (330) 688-8460
Toll Free: (800) 841-5804
Fax: (330) 688-8465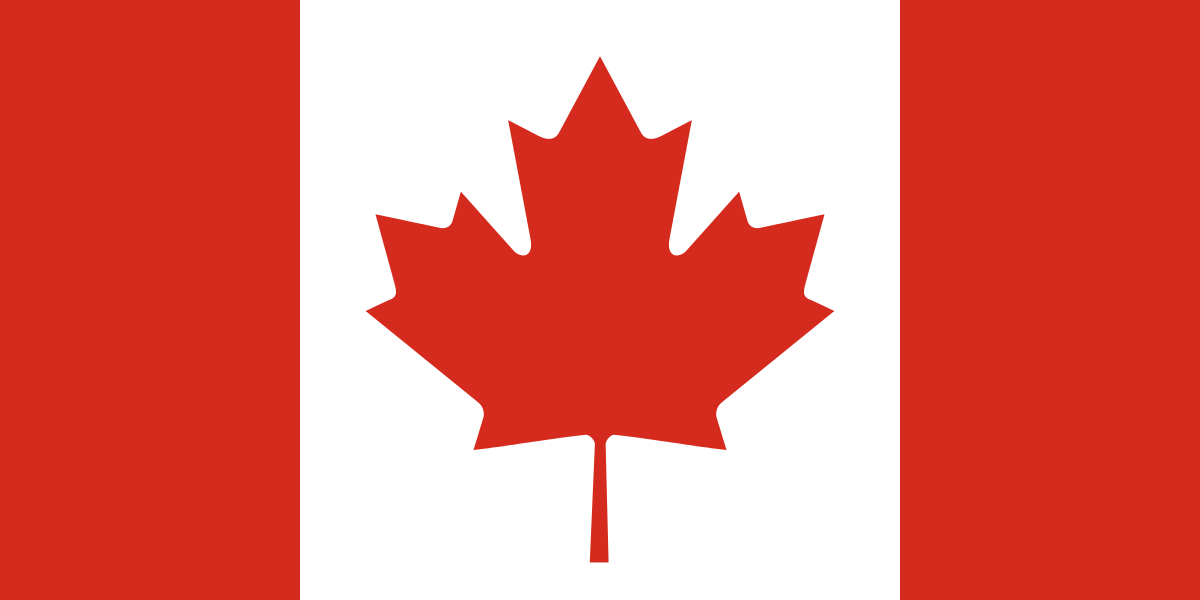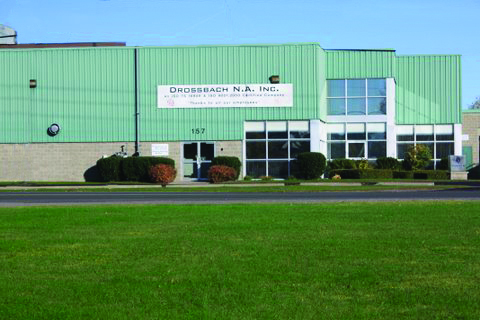 Drossbach N.A.
Corporate/Manufacturing Office
157 N. Murray St.
Trenton, Ontario, K8V 6G7, Canada
Phone: (613) 394-4817
Fax: (613) 394-5516